Ideas for enhancing The Family Store Exhibit in your area.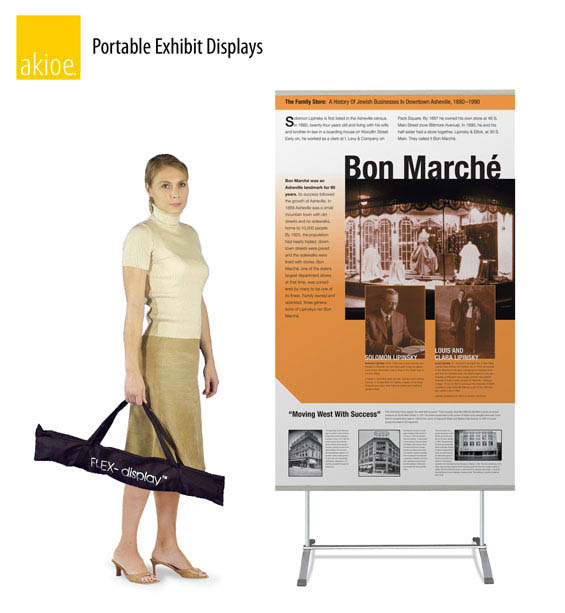 1. Make a panel or exhibit case about your city's Jewish business history
2. Bring in Jewish business owners to talk about the Jewish businesses in your city.
3. Have kids interview Jewish business owners in your city.
4. Cross cultures and apply the info shown here to your city's new immigrants.
5. Bring in members of the immigrant community to talk about their businesses and business challenges.
6. Have kids interview members of the immigrant business community in your city and compare/contrast with the information in The Family Store.
For more information:
Contact History@Hand Publications
333 Montford Avenue
Asheville, NC, 28804
Phone: 828 777-1014
Email: historyathand@charter.net.